NEC NETWORK CONNECT
provides a platform to solve your most critical telecommunications challenges. From managing complex voice networks with multiple carriers and UC providers to enabling your MS Teams with Direct Connect voice services, NETWORK CONNECT provides the tools and connectivity to keep your organization up and running without carrier downtime and outages.
It Simplifies Your Day-To-Day
by replacing multiple carriers, vendor contracts and 1-800 support numbers with a single NEC contact.
We also include E911, RAY BAUM'S Act and Kari's Law compliance, allowing you to focus on more important priorities.
Eliminate Downtime & Your Dependency On A Single Carrier
with access to more than 375 carriers around the world for unmatched redundancy, quality and reliability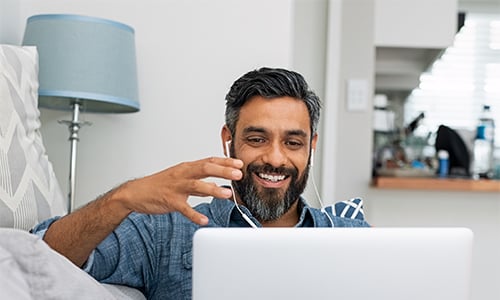 Enhance Your MS Teams Experience
with NEC's Direct Connect for Teams combined with cost-effective long distance and international reach through an official Microsoft certified carrier service
Learn More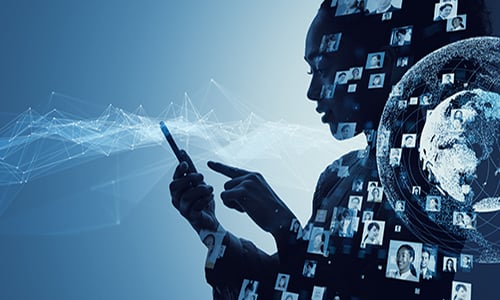 Improve Business Continuity
by leveraging a single pane of glass management portal to consolidate your entire telephony solution. For the first time - Visibility and Control of your carrier network!
Get Started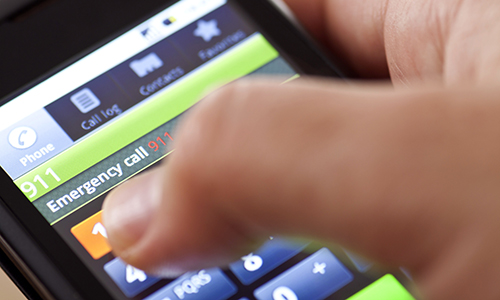 Effortlessly Meet E911 Compliance
for emergency calls with new regulations such as Kari's Law and RAY BAUM's Act
Don't wait until there's
a problem
Your telecom network is your organization's lifeline
Take control and streamline your call traffic with NEC NETWORK CONNECT for open access to 125 carriers in the U.S. and 250+ internationally plus single-pane of glass management at wholesale pricing.
Explore how ...
Reduce your Microsoft Teams spend
Look no further than your telecom network where real savings are possible
It's doable with NEC Direct Connect For Teams by streamlining, protecting and improving the cost and efficiency of this collaborative platform through backend carrier network immigration and management.
Imagine working from your own private cloud
One that delivers turnkey business-first experiences
With NEC's intelligent call routing emergency 911 regulations such as Kari's Law and the RAY BAUM's Act are fully supported so calls are quickly rolled to the best available carrier network automatically.
With our team of experts, you can expect ...
Smooth migration

Always current technology

Centralized service and support
Rapid scalability

Single pane of glass visibility and control

White glove on-site support
Plus immediate savings of up to 30% or more across your enterprise communications
And you'll be getting this from a company …